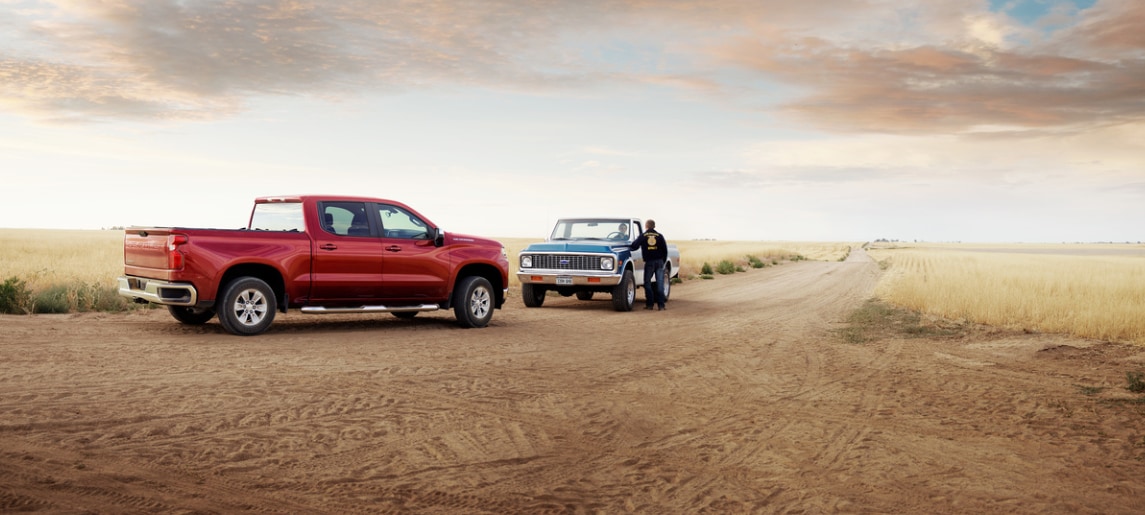 Elkader and Guttenberg, IA area drivers demand quality service from their dealerships. If you hail from the greater West Branch, IA region and are having a tough time settling on a particular brand and dealership to purchase your next vehicle from, there's no better jumping off point than with us here at Brown's Family of Dealerships. Between our state-of-the-art service facility and wide selection of new and used vehicles you'll have a hard time finding a reason not to visit us!
Hassle-Free Service and Our Selection of New Vehicles from A Range of Brands
We're proud of our diligent and attentive service we provide to drivers from the Prairie du Chien region. We understand that customer care and respect often are guiding principals when it comes to shopping for a new vehicle so we'll go the extra mile to ensure your time spent with us is fruitful and enjoyable. What's more, is we're a proud provider of a diverse lineup of vehicles from a range of automakers including Dodge, Jeep, Ford, Chrysler, Buick, Ram, and Chevrolet. No matter your desired model or manufacturer, we're certain we'll have it waiting for you on our showroom floor!
We're Your Local Automotive Provider
Location is crucial to ensuring a dealership's success. We're located at the heart of it all here at Brown's Family of Dealerships. If you're looking for convenience you'll find it here! Whether you're looking to take a test drive or are ready to service your well-loved family vehicle; we'll be there to help you with whatever automotive task or question you have!
We encourage you to visit us at your earliest convenience to chat with a member of our sales or financing team to discuss the particulars the model (or models) you're interested in. Or, feel free to give us a call when your schedule opens up to set up a time to take a test drive or complete your automotive service. We can't wait to hear from you!